Rectangular fire damper with motorised actuator
suitable for installations with central control and monitoring. The status of the damper is monitored at any time in the control system. Allows for remote regular maintenance runs of the damper flap...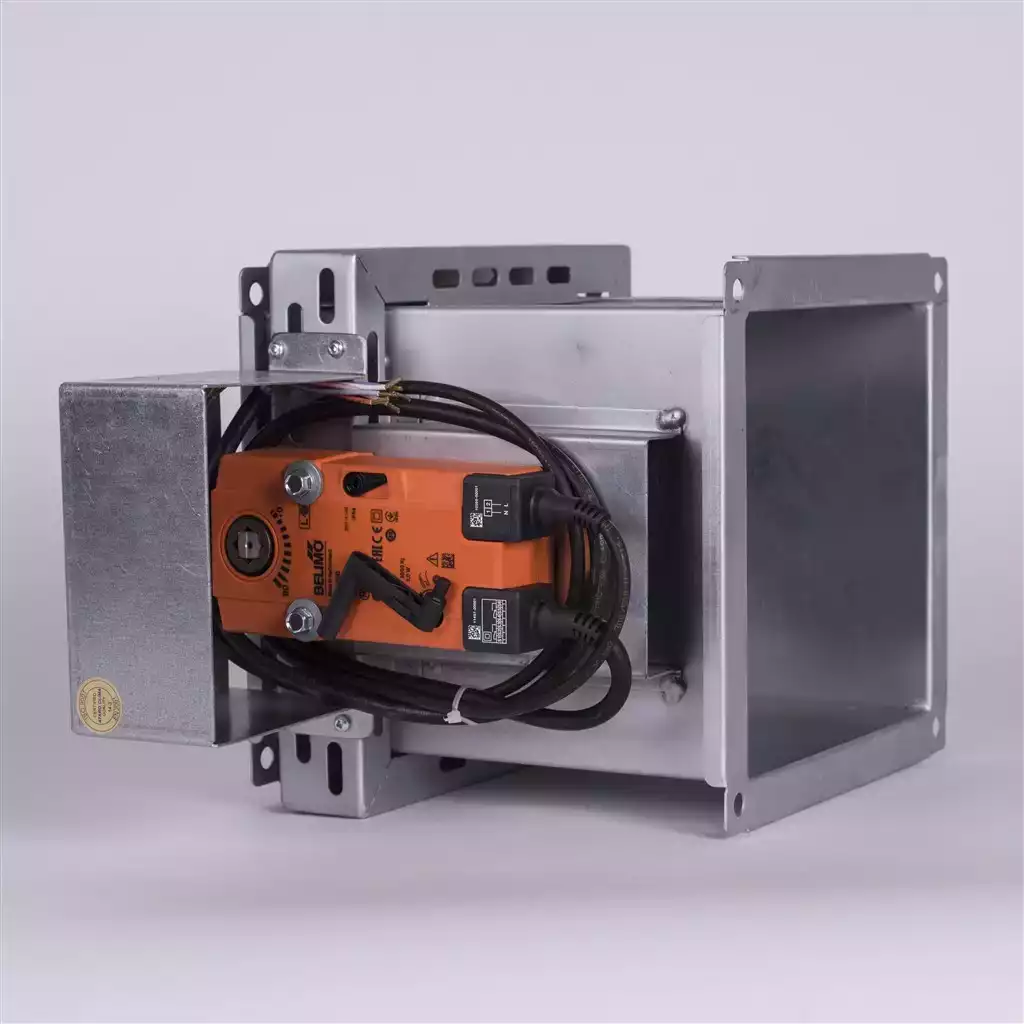 Resources
here you will find interesting content for the products you are looking at ...
DUCTS Catalog

DUCTS Catalog

9.87 mb